Sometimes when leaders ask "what do you need from me?" or "how can I help you?" it can seem like they are just going through the motions. Especially if the leader is not engaged with the team directly or does not interact with them very often. It is SO important for the leader to be present and involved in team meetings, so they can be aware of the day-to-day activities and challenges. One way to get involved – go on a gemba walk!
A "gemba walk" is a Lean management practice used to understand a situation through direct observation and inquiry before taking action.
Gemba means "actual place" in Japanese. Lean Thinkers use it to mean the place where value is created. Japanese companies often supplement gemba with the related term "genchi gembutsu" — essentially "go and see" — to stress the importance of empiricism.
One productive way to take a gemba walk is to follow a single product design or customer-facing process from start to finish across departments, functions, and organizations (James Womack, Gemba Walks).
Womack recommends gathering everyone who touches the process being studied to "walk together" while discussing:
Purpose: what problem does this process solve for the customer?
Process: how does it actually work?
People: are they engaged in creating, sustaining, and improving the process?
Following this process gives you a new perspective and shows your team that you're willing to learn. Ready to go on a gemba walk? Check out this article for more information and a step-by-step guide.
What's up at M2C2?
February has brought some new opportunities for 1:1 Executive and Career coaching. I have been able to help a number of clients refresh their resumes and practice for interviews. If you or someone you know is getting ready to look for a job (ahem, graduation is quickly approaching) or change jobs, please contact me for help with:
Resume building
LinkedIn updates
Career Transition
Interview prep and practice
What I'm Reading: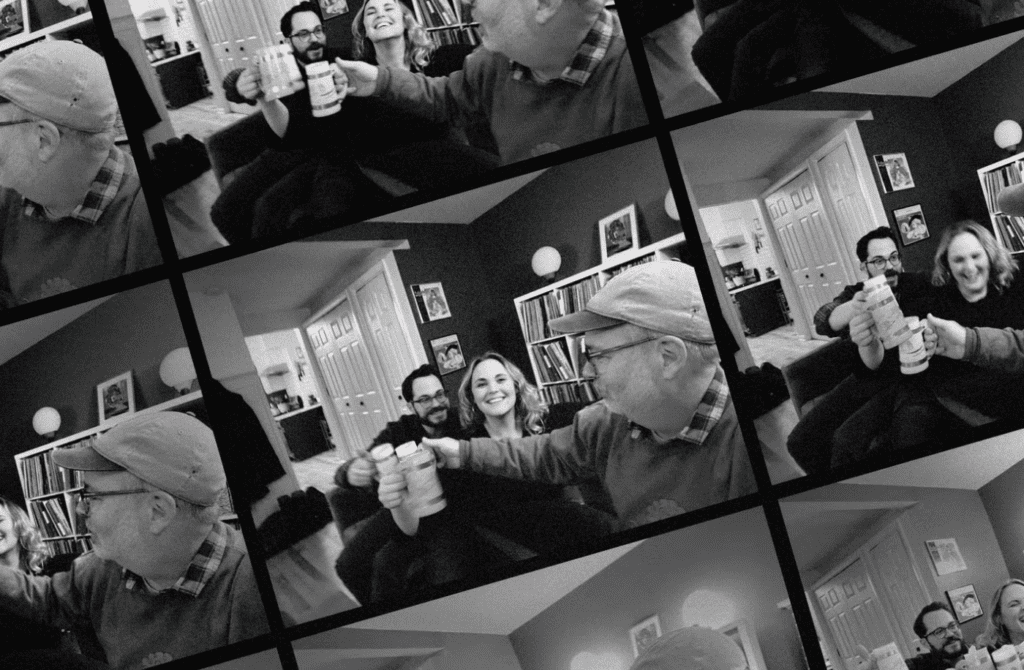 One of my friends shared this article by Dan Kois – The Case for Hanging Out. He spent some time with Sheila Liming, author of Hanging Out: The Radical Power of Killing Time. I'd love to hear what you think, and let me know if you want to just "hang out" and get a coffee sometime!
Team Tip of the Month:
Has your "to-do" list gotten too long? It's time to prioritize. Try the MSCW (Moscow) technique:
Shorten your timeframe – only think about the tasks you have for the next week (or the next day, if you need to simplify further).
Review each task, and label as: Must Do, Should Do, Could Do, WON'T Do (hint: "won't" do is sometimes the hardest, but try to be realistic).
Ta-da! You've added some priorities! You'll definitely do the MUSTs, and you can realistically consider the shoulds and coulds.
Remember – you'll feel more productive if you STOP STARTING AND START FINISHING. For more on the Moscow technique, check out this article.