About M2C2 Solutions, LLC
M2C2 Solutions provides Leadership, Employee Development, and Coaching services to individuals and teams. We help to TRANSFORM the way people work by improving productivity, communication, and collaboration so they can quickly achieve favorable results and add value for their clients. When working with businesses, our focus is on four core competencies: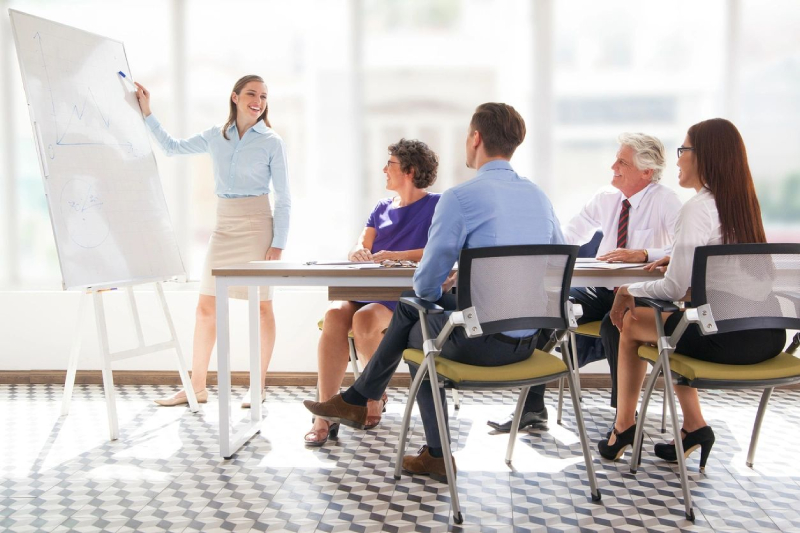 Melanie Maddox is the Founder and President of M2C2 Solutions. She has over 20 years of experience in Leadership, Coaching, People Management, Instructional Design, and Training.
Melanie has worked with leaders to help them develop business agility, incorporating an Agile mindset with traditional leadership and change management practices.
As an Agile team member and coach, she helped train and implement agile methodologies like Scrum and Kanban, and coached teams to use Design Thinking and Continuous Improvement techniques.
Melanie holds an M.S. in Management, with focus on Leadership and Organizational Effectiveness from Troy University, and a bachelor's degree from the University of Alabama.
Professional Certifications: